Google Image of a Golden Bearded Polish
Like every year we're splitting our chicken order with a friend. Last year we did the ordering and picking up from the post office, this year, it is their turn. Samantha is getting ten meat (Cornish X Rocks) to raise, she'll need three for fair. I decided to purchase two fancy hens, with so many choices I finally decided on a Golden Polish.
Google Image of Golden Polish Chicks
 Though they only lay a little more than 2 eggs a week, about 120 a year. I didn't get them for eggs, as I said, I got them because they are fancy and I wanted to add some pizazz to our flock. They are a non-sitting breed and they lay a white-shelled egg. The hens will be around 4 1/2 pounds. It is also one of the oldest, being known as a pure breed as early as the sixteenth century. 
Google Image




They are suppose to be very friendly brids. Now, all the pictures above are of show birds making them very flashy, mine will most likely look like this;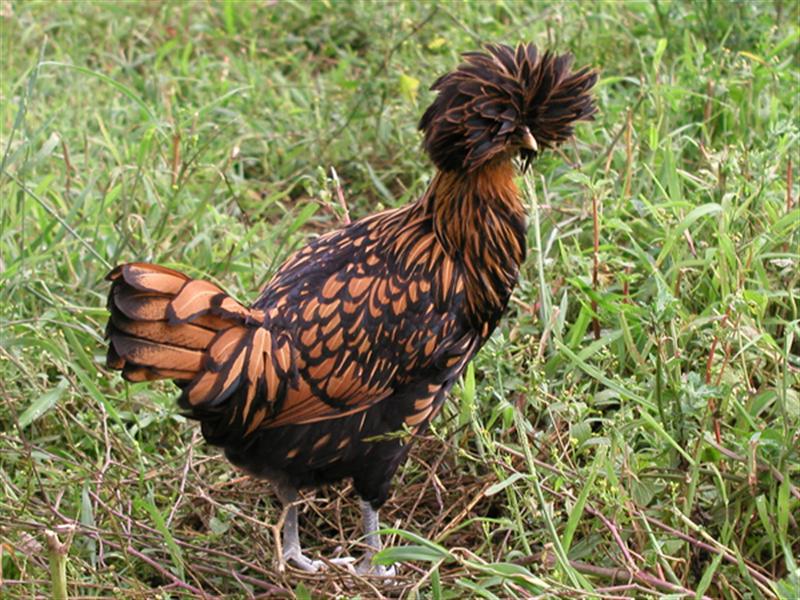 Google Image
Not as fancy but still really cute.
Samantha also decided to get some fancy chickens, she ordered two white cochin chicks.
Google Image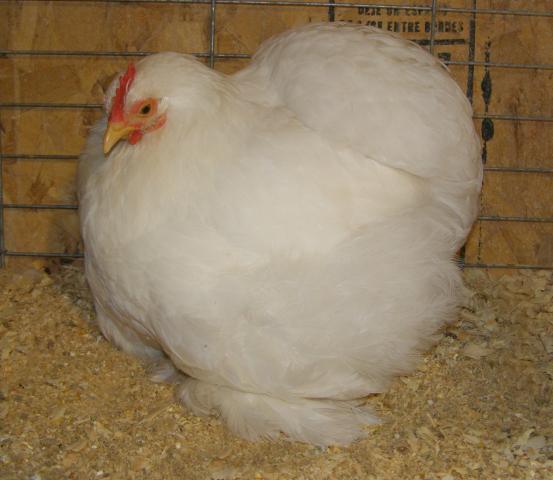 Google Image
One of the largest chickens, a full grown cock can reach 11 pounds, with the hens reaching 8 1/2 pounds. With their thick fluffy plumage, the birds look even larger. Their skin is yellow and they lay a brown egg. Although bred mostly for exhibition, they make a good meat bird. Cochins are usually very calm birds and easily made into pets. They are also excellent broodies.
P.S.
I have a whole bunch of blog ideas, so expect a lot of daily blog entries coming up!
Your Country Rose,
Gabrielle W.
"The Lord directs the steps of a christian. He delights in every detail of their lives. Though they stumble, they will never fall, for the Lord holds them by the hand." Psalms 37:23-24